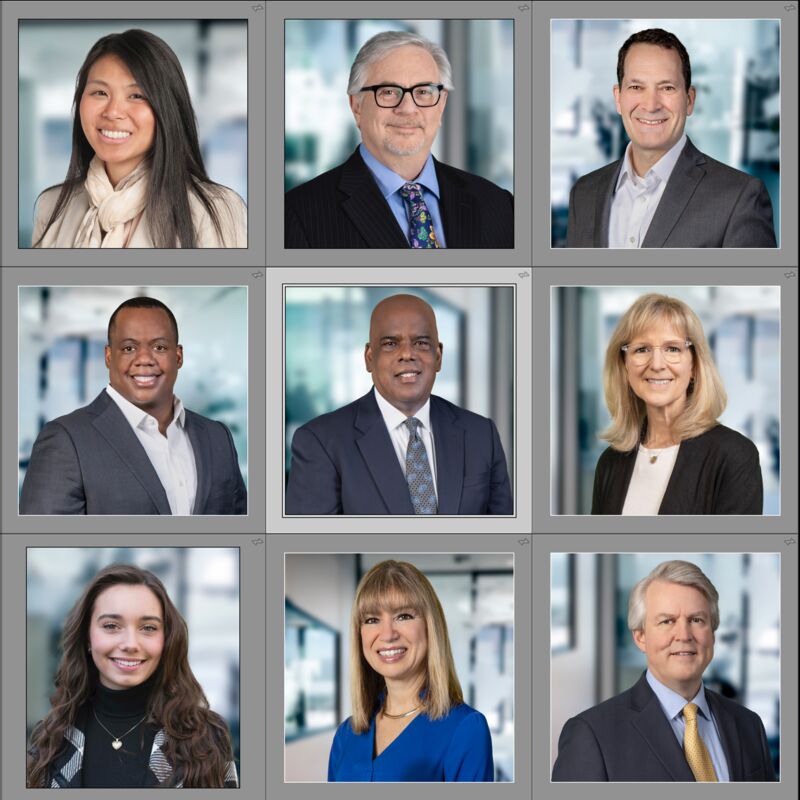 Are your company headshots disconnected from your brand?
Here's a tip to make sure your staff headshots look like a unified team! Scheduling a corporate headshot session for your organization, like our shoot with Nirvana Healthcare Ventures, ensures you're providing high-quality, cohesive images that connect to your audience. Having consistent messaging is key for your brand. So, why not take that messaging all the way to your headshots?
Book a corporate headshot session with us today! Find out more about our photography services here!