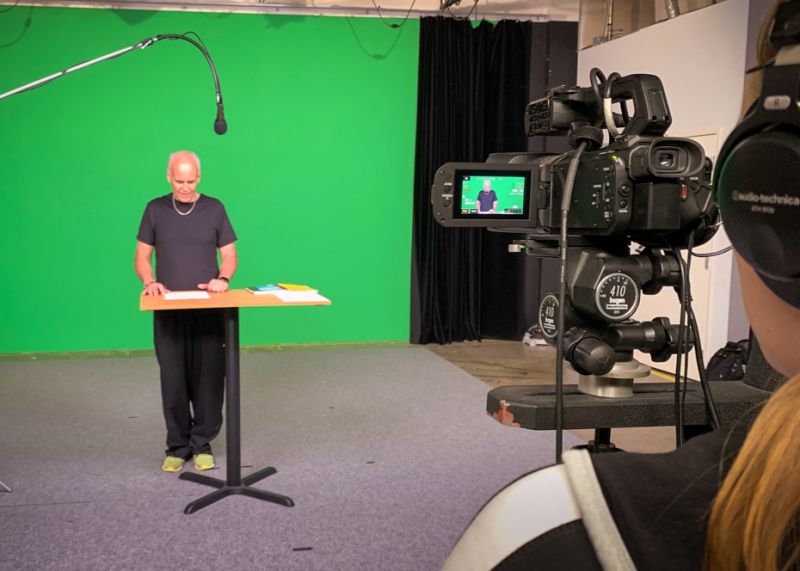 "Branding, and how we look at branding, is not spending huge amounts of money on advertising but more, how do we create compelling content that's interesting to our clients." – Jeff Christian, considered one of the top 5 search consultants in the world, gave us this tip in his filming session at our studio yesterday during a conversation about branding.
We are helping Jeff and the C-Suite Recruiter team record and create a series of online video training courses targeted at teaching others how to build their own search firms.
We're happy to say we've created over 50 videos to date in this ongoing project with Jeff!
Contact us if you're interested in talking about building your brand with compelling video content.
Email video@newimagemedia.com for more information or give us a call at 216.514.1835