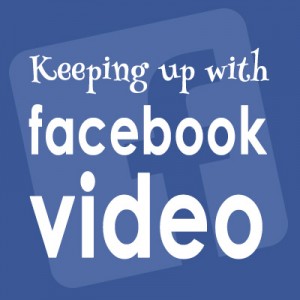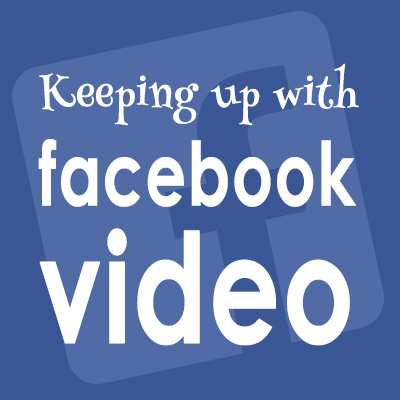 The options for Facebook video ads are expanding to give advertisers more control:
New Buying Option
Facebook is now offering 100% viewability for all their ads. Meaning, before you get charged, the Facebook user needs to see your ad from top to bottom.
New Video Ad Metrics
Moat, in partnership with Facebook, will verify Facebook video ad metrics — promising more accurate and concise video view measurements.
No exact date yet when these options will be available but Facebook promises it will be soon. Check back with us and we'll update you!
Resources:
Facebook: New: 100% in-view impression buying and ad analytics partnership with Moat
Content Standard: Paid In Full: Facebook Marketing Gets Big Boost With Full-Ads Feature