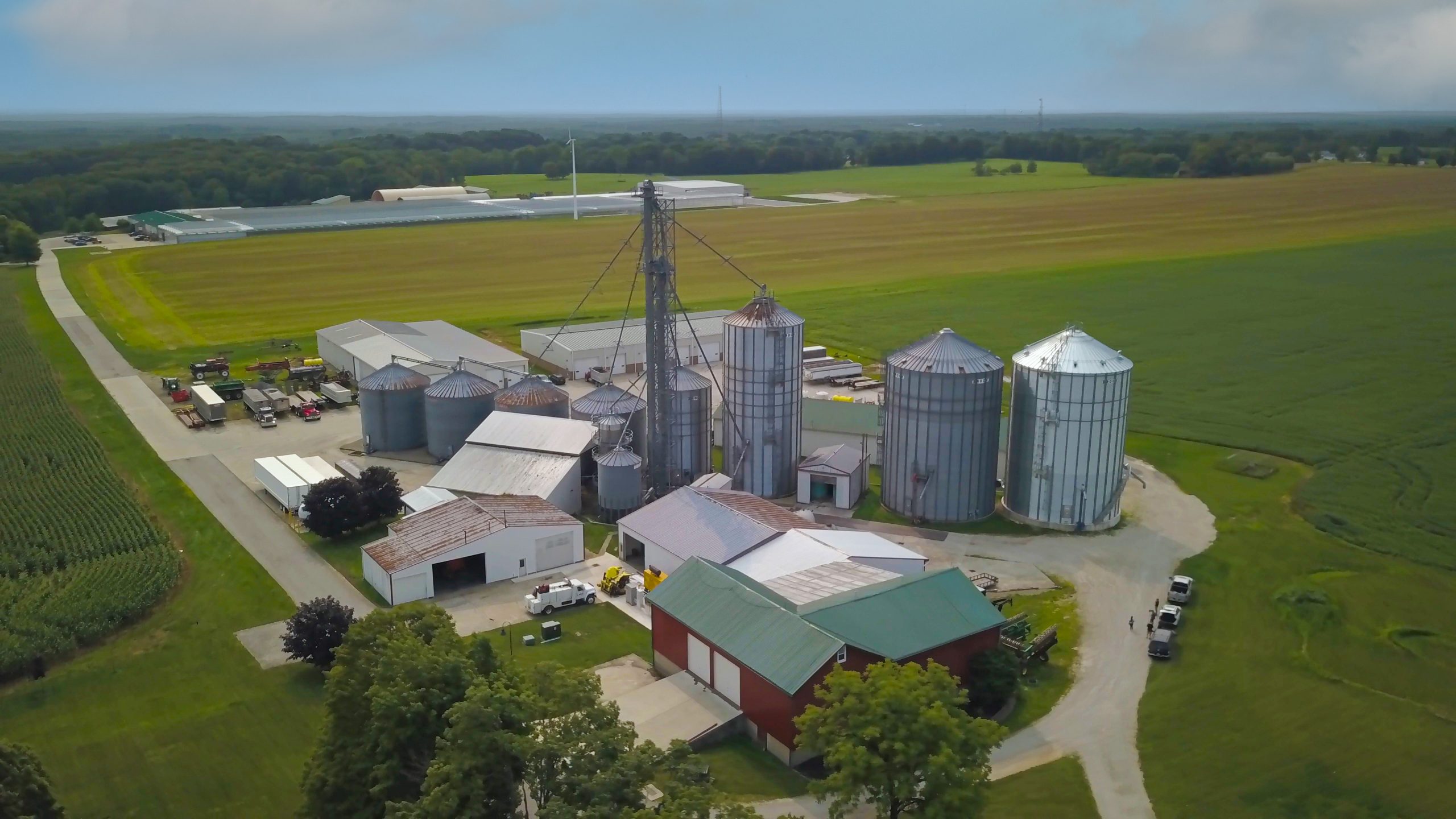 Thank you to Tim Ward for choosing us to capture interviews, videos, and aerial footage to be used to revamp the Bonner Farms website.
Bonner Farms is a sustainable, 100% vertically integrated farm that grows everything the cattle eat. They believe in accountability and take pride in raising and treating their animals to provide healthy, clean, safe, and delicious food.
If you need help on your next creative project, contact us today to discuss how our expert team can help.