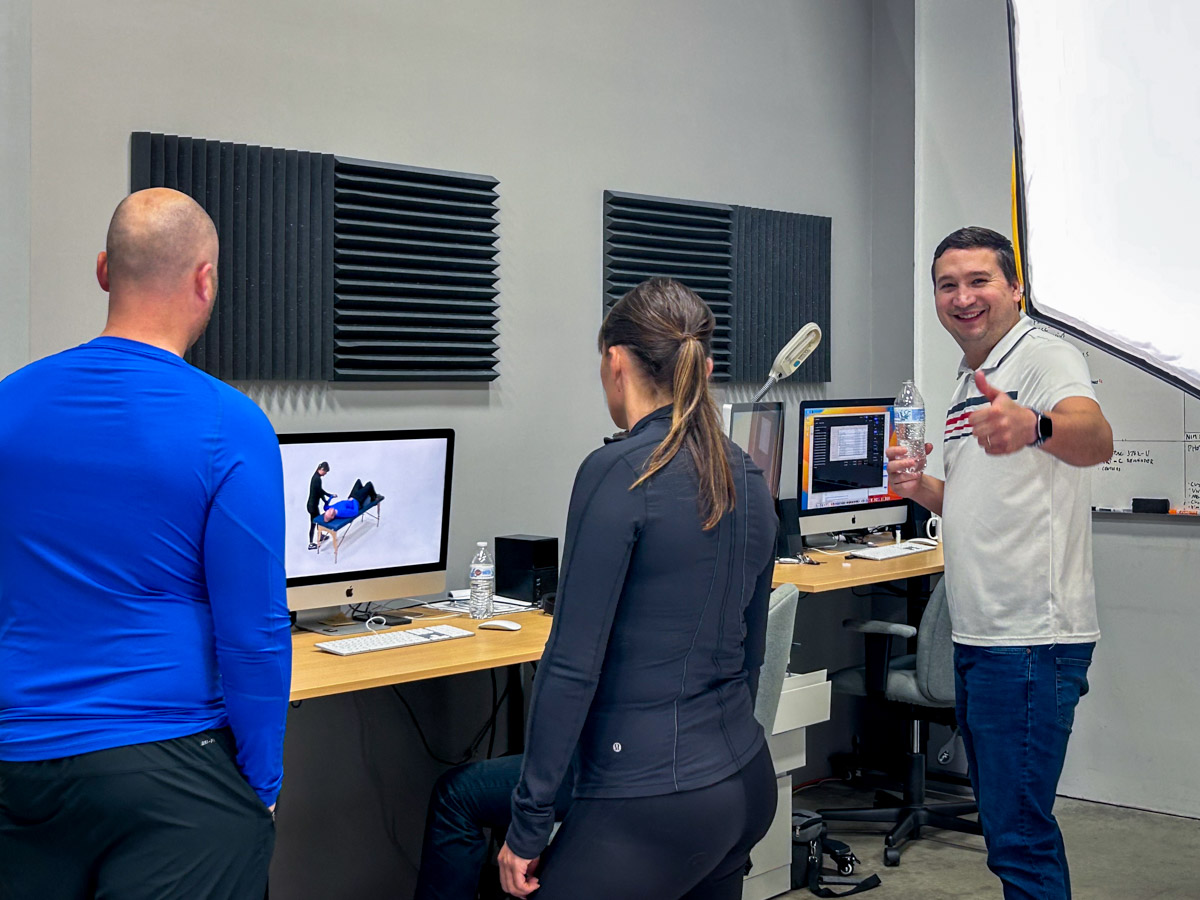 Major Milestone Alert! We're thrilled to extend a huge congratulations to our amazing client PT Genie for surpassing the 1,000 video mark!  And guess what? They achieved an impressive count of 1,210 videos in just 9 studio sessions! We're incredibly grateful for the opportunity to be part of their journey and can't wait to keep pushing forward together, aiming for the next milestone of 2,000 videos!
Thank you to Sara , Yousef, Steve, Brittan, Kelly  and the entire PT Genie Team!
If you need help with your next creative project, contact us today to discuss how our expert team can help.