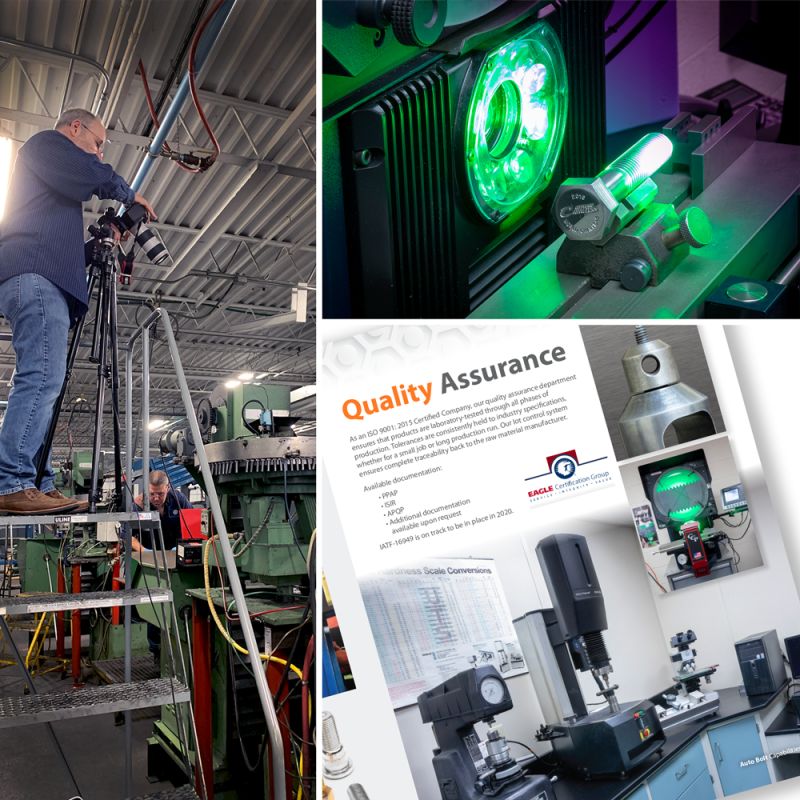 Why would you use stock photos to build your brand when custom photos are more authentic and increase trust? Time? Cost? Neither should be an obstacle!
In this case study, we were able to supply our client Goldstein Group Communications with over 50 custom photos captured in less than 4 hours.
They've used this library of photos in a variety of effective marketing applications including their website, social media, and brochures for their client The Auto Bolt Company to showcase their brand throughout the entire year. Visit autoboltusa.com to see their photos in action!
Just say NO to stock photography, and let us help you build your library of brand photos. Email video@newimagemedia.com or give us a call at 216.514.1835