Video Production, animations, graphics, and photography
We're all about helping you create compelling and engaging visual content
Production services crafted for marketers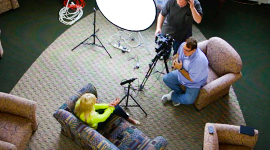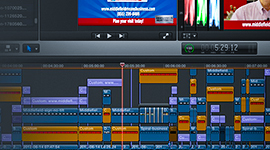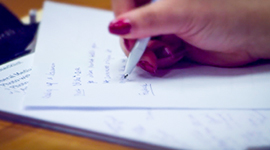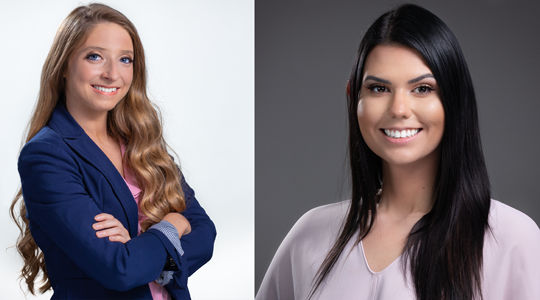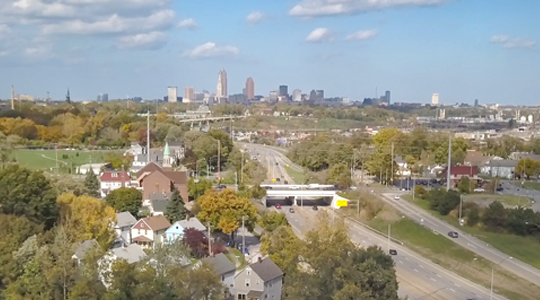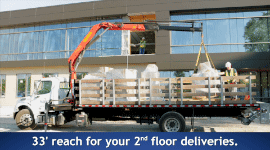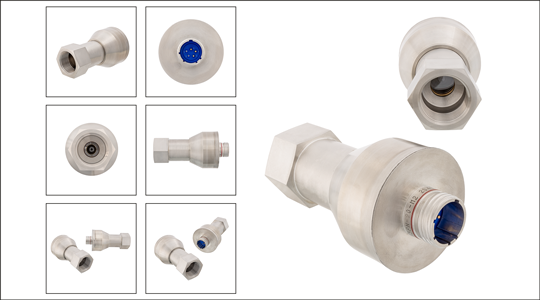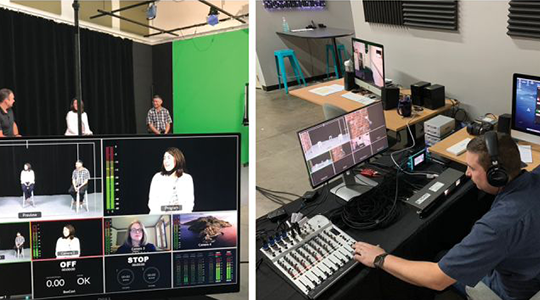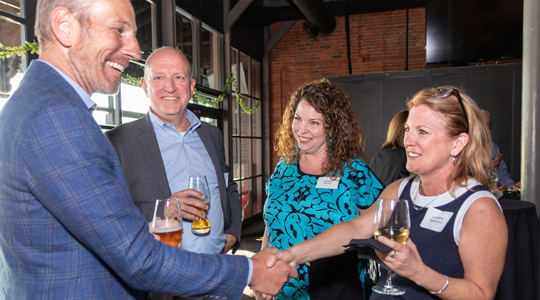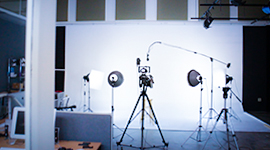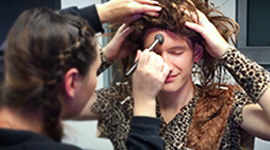 Latest from the blog
Matt Barker
A special thank you to our client Oswald for inviting us to their downtown headquarters to record their Medicare 101 presentation with UROne Benefits
Matt Barker
We had a great time providing free headshots for all of the attendees at the Greater Cleveland BBB for Hops & Headshots Happy Hour event at Kaiser Gallery.
Matt Barker
Another successful studio shoot with Medical Service Company! We had full day with over 20 different presenters

I'm a marketing director who has worked with this crew for years. Highly recommended! They produce top-quality video production at affordable rates. Fast, professional, local. What more could you ask for?
On a tight deadline and with only basic direction, I handed a very important project to New Image Media and they understood exactly what I needed. Great editing, great judgment calls and great production. Very happy and will be using them for more project work in 2020. I recommend them.
About New Image Media
We are a full-service digital media production company located in Warrensville Heights, a near suburb of Cleveland, OH.
We are undeniably a small yet mighty team of experienced creatives. When it comes to shooting video and photos, we excel at our craft. Post-production editing, graphics, and animation is a piece of cake for us. We can turn small projects around quickly at highly affordable rates. Complex, long-form assignments don't frighten us. We are listeners first, willing to contribute, advise, and consult.
Since 1996, we've partnered with countless business owners, marketers, and agencies. We've earned the trust of CEOs, consultants, engineers, scientists, doctors, ministers, magicians, hockey teams, and an accordion player.
We are anxious to help you with all or part of your next project.
Meet the team
Learn how our small but mighty team can become your next trusted source for creative digital content production.
Featured Videos and Video Production Capabilities