High-quality low-cost video production services
We're all about creating compelling and engaging visual content:
video, animations, graphics, and photography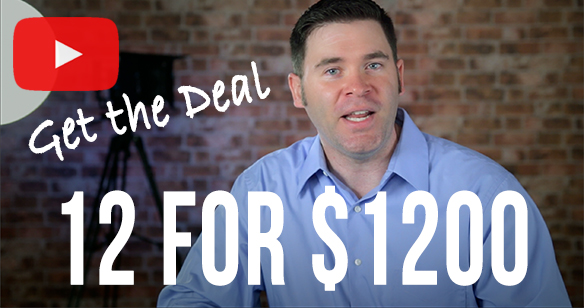 Best Price! Marketing Videos 12 for $1200
You'll need lots of video to effectively compete in social media channels  and blogs where video content now dominates. We're here to prove video production doesn't have to cost a fortune. It doesn't have to be complicated. Click here to learn how!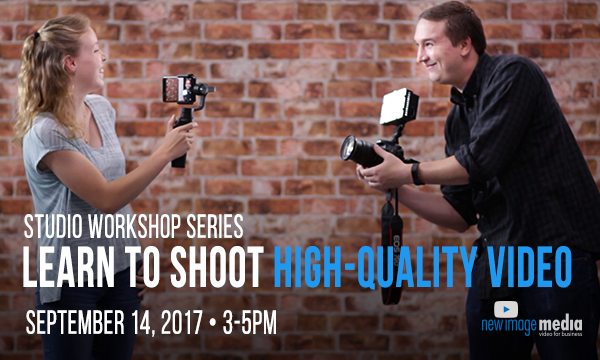 Join us for Part 1 of our Studio Workshop Series:Learn to Shoot High-Quality Video
September 14, 2017     3-5PM     Click to register

Now Serving Animated GIFs
Yes! We're now offering those indisputably popular, fast-paced, eye catching animations at package pricing to keep you in stock for your next social media party! Click here to read more.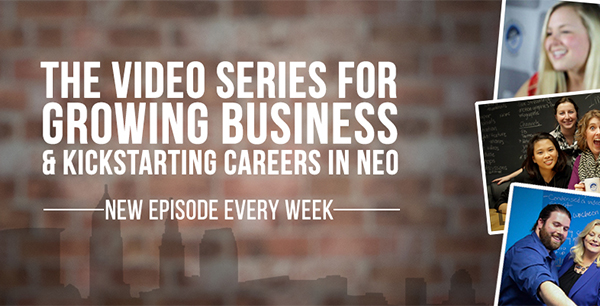 Grow Your Business Cleveland Video Series
Grow Your Business Cleveland (GYB CLE) is an online video series. The mission: Grow business and kickstart careers in Northeast Ohio. The series features local business experts sharing their best business tips, tricks and advice. Co-producing and appearing in the series are our own GYB CLE interns. Don't miss a single video!   Watch Episodes Now!
Infuze Credit Union - Product Launch Animated Video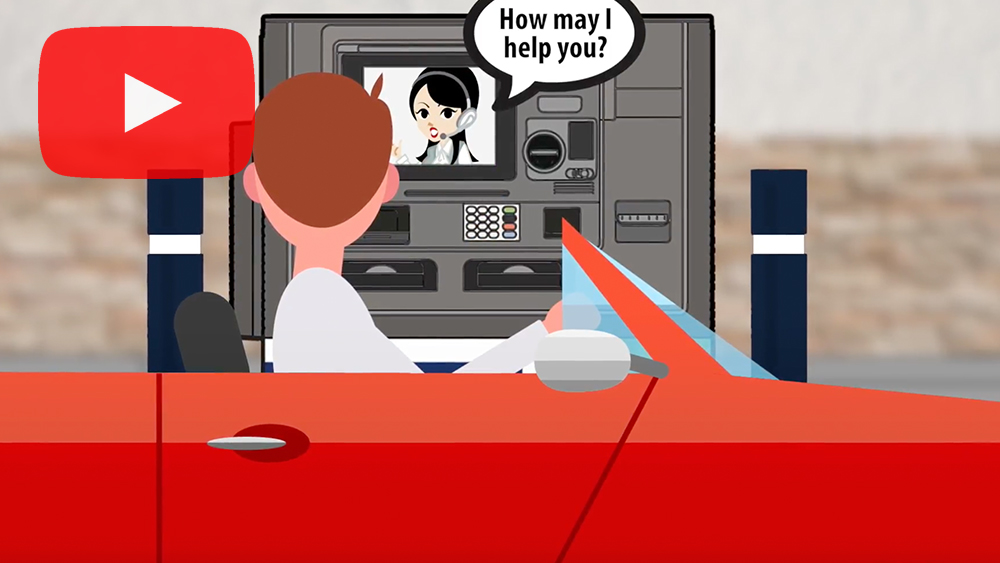 Oswald Companies - Content Marketing Video Series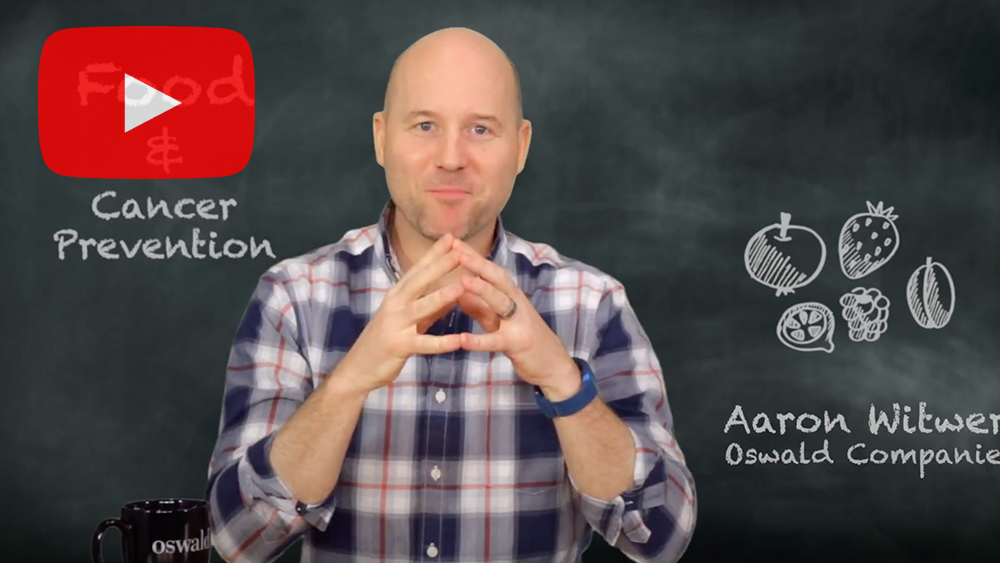 Lidstyles Application - How To Video
COSE / Beachland Ballroom - Testimonial Video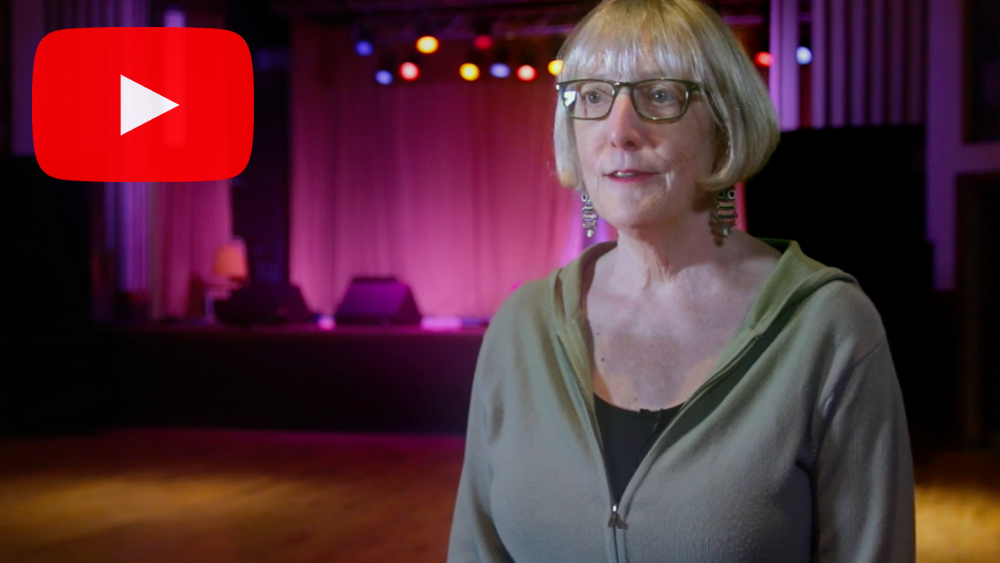 BrightGuy - Content Marketing Video Series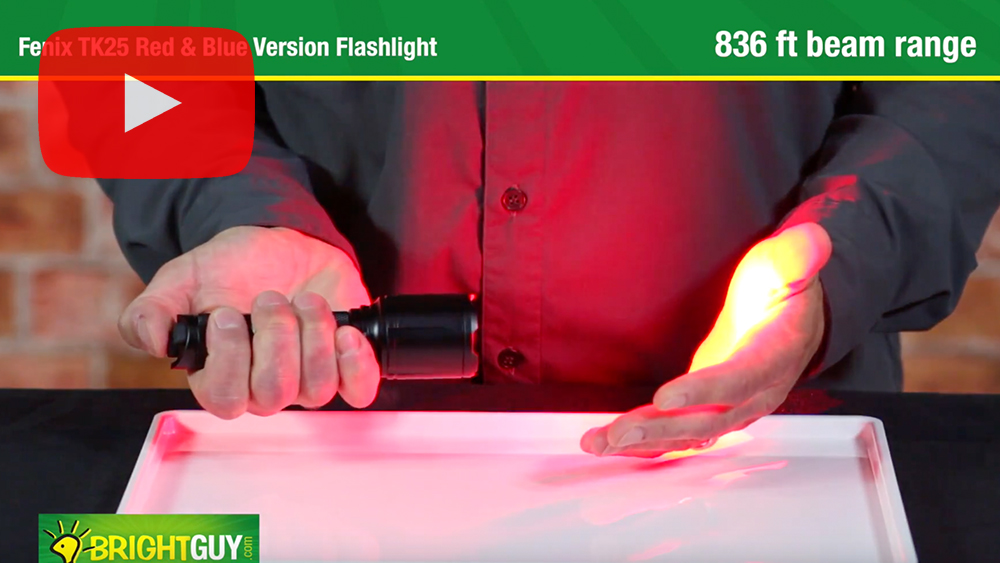 Chamber / Marvin Montgomery - Event Speaker Video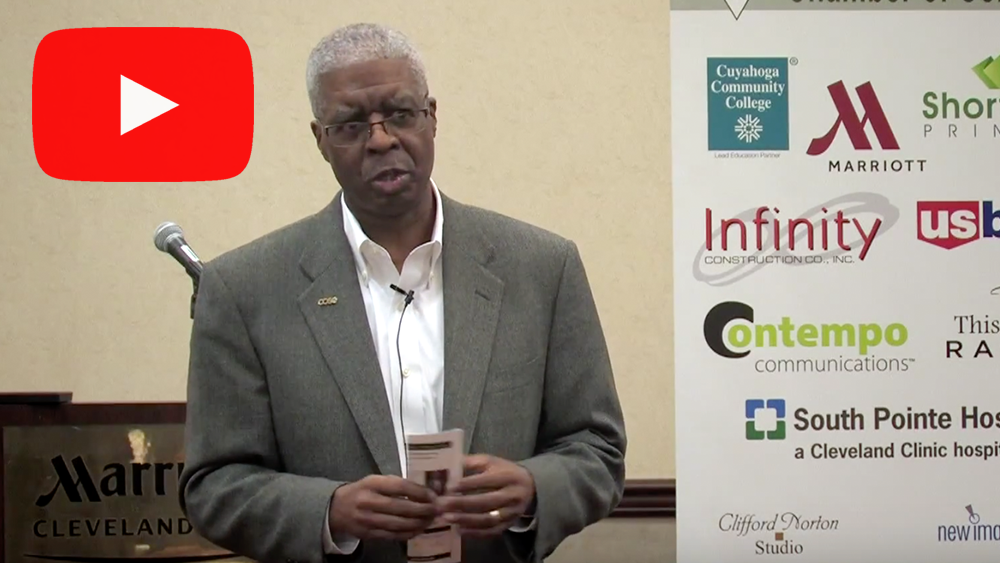 Montefiore Willensky Residence Tour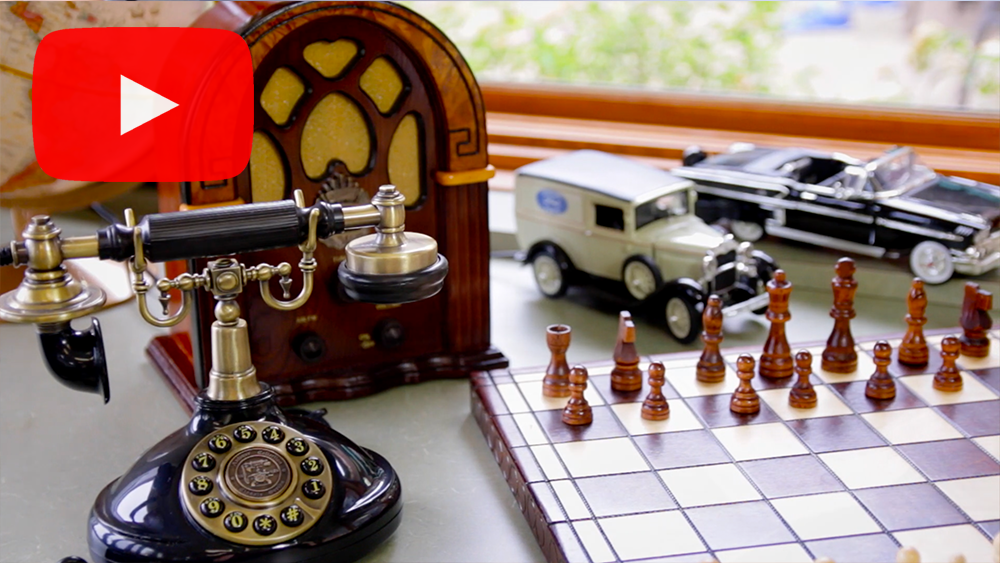 VoicePro - Content Marketing Video Series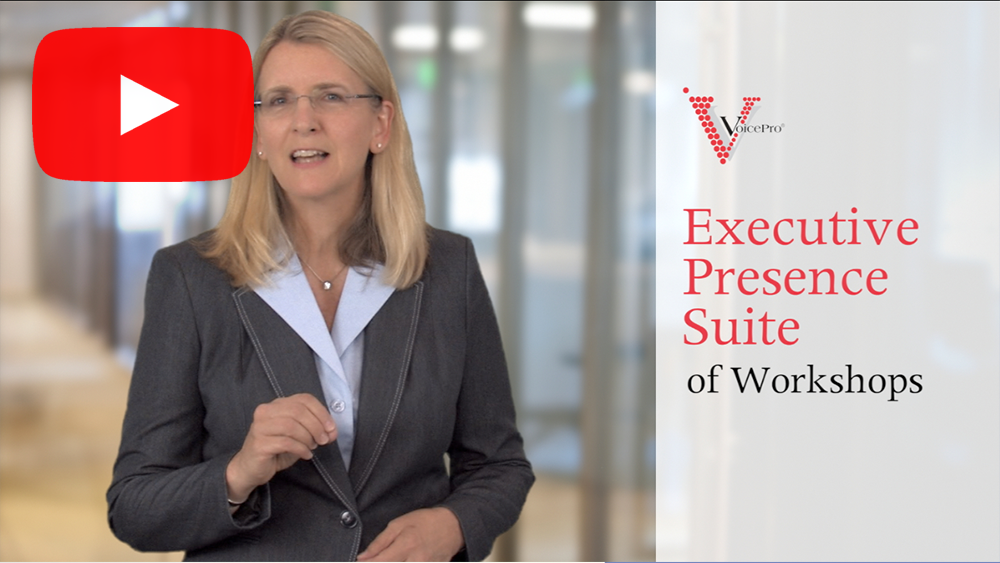 SleepPath - Product Launch Marketing Video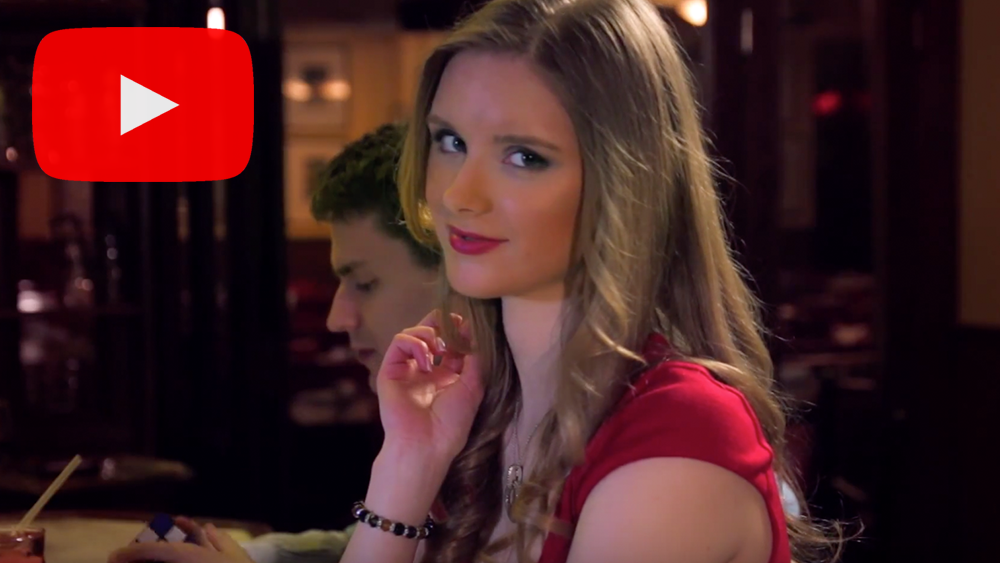 Town Planner Community Calendar - Marketing Video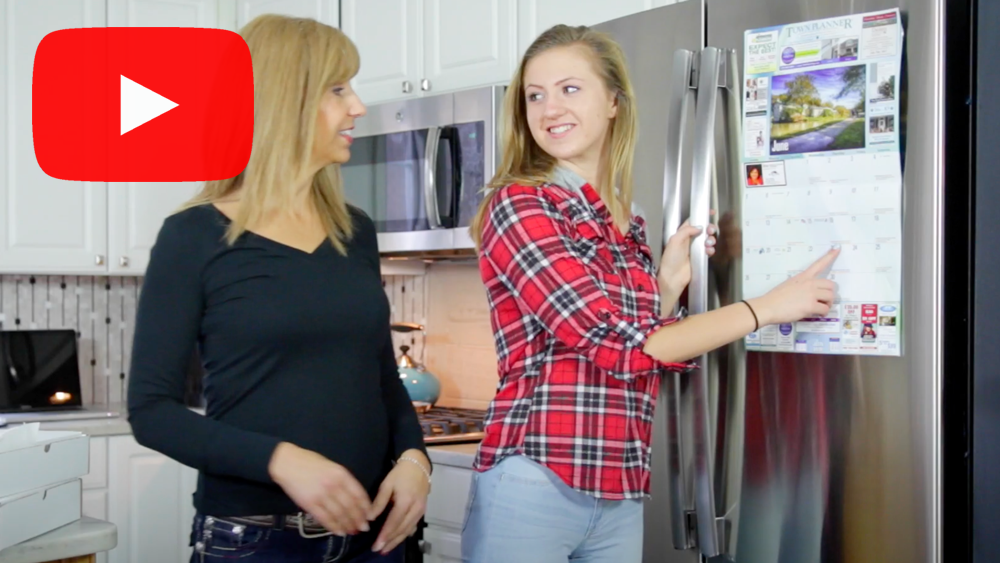 About New Image Media
We are a full service video production company located in Warrensville Heights, in close proximity to Cleveland, OH. Since 1996 we've remained committed to helping businesses leverage the power of video by providing high-quality low-cost web production services. This is how we got our start.
Today our capabilities include a wide range of  video production and services; corporate videos, product videos, trade show, event, training and education videos. Our creative staff can provide all or part of any services including; creative writing, storyboard development, shooting and post-production editing.