We're all about growing business with video
Video Production Services • Video Publishing • Video Marketing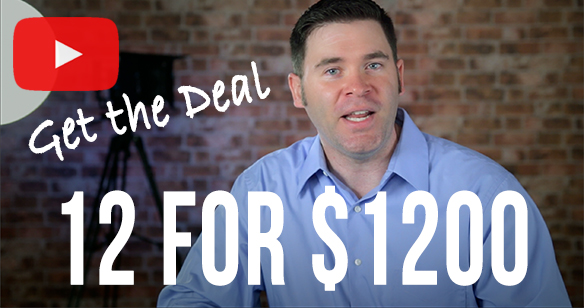 Best Price! Marketing Videos 12 for $1200
You'll need lots of video to effectively compete in social media channels  and blogs where video content now dominates. We're her to prove it doesn't have to cost a fortune. It doesn't have to be complicated. Click here to learn how!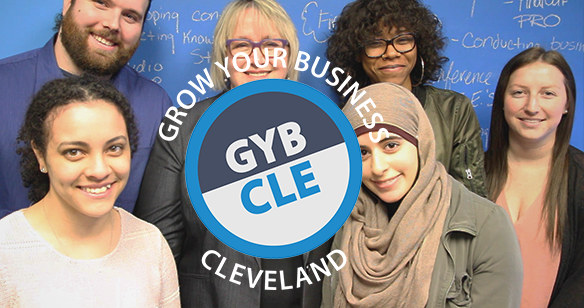 Get Featured in our Video Series
Grow Your Business Cleveland is our new B2B video series, co-produced by NEO interns. We feature NEO business experts sharing their best expert tips as well as backstage interviews. Click here to get featured in a free video.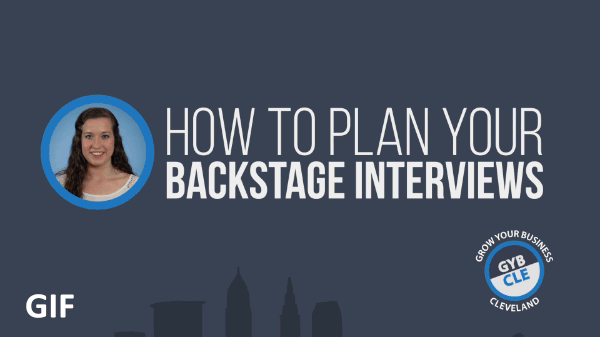 Another Look at Tutorial Videos: The Better, and Best Reasons to Create Them
Tutorial or How-To videos for business do way more than the obvious: educate customers, speed up processes, save you time and money Read more.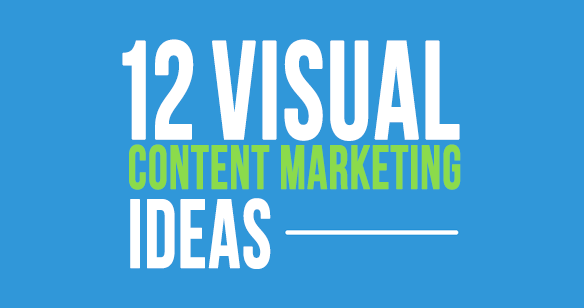 Transform Your Content to Great
We all do it. We desperately try to stand out while viewers continue to scroll down the page. We send tweet after tweet, write blog after blog, yet we still struggle to connect with our audience. We are here to break that cycle. Read more.

About New Image Media
We are a full service video production company located in Warrensville Heights, in close proximity to Cleveland, OH. Since 1996 we've remained committed to helping businesses leverage the power of video by providing high-quality low-cost web production services. This is how we got our start.
Today our capabilities include a wide range of productions and services; corporate videos, product videos, trade show, event, training and education videos. Our creative staff can provide all or part of any services including; creative writing, storyboard development, shooting and post-production editing.